Interactive digital signage
made to spec.
We'll provide you with these three things …
Our Cloud Service makes publishing content and monitoring your devices easy. ​
A small but powerful gadget that serves as the bridge between the Cloud and each of your screens.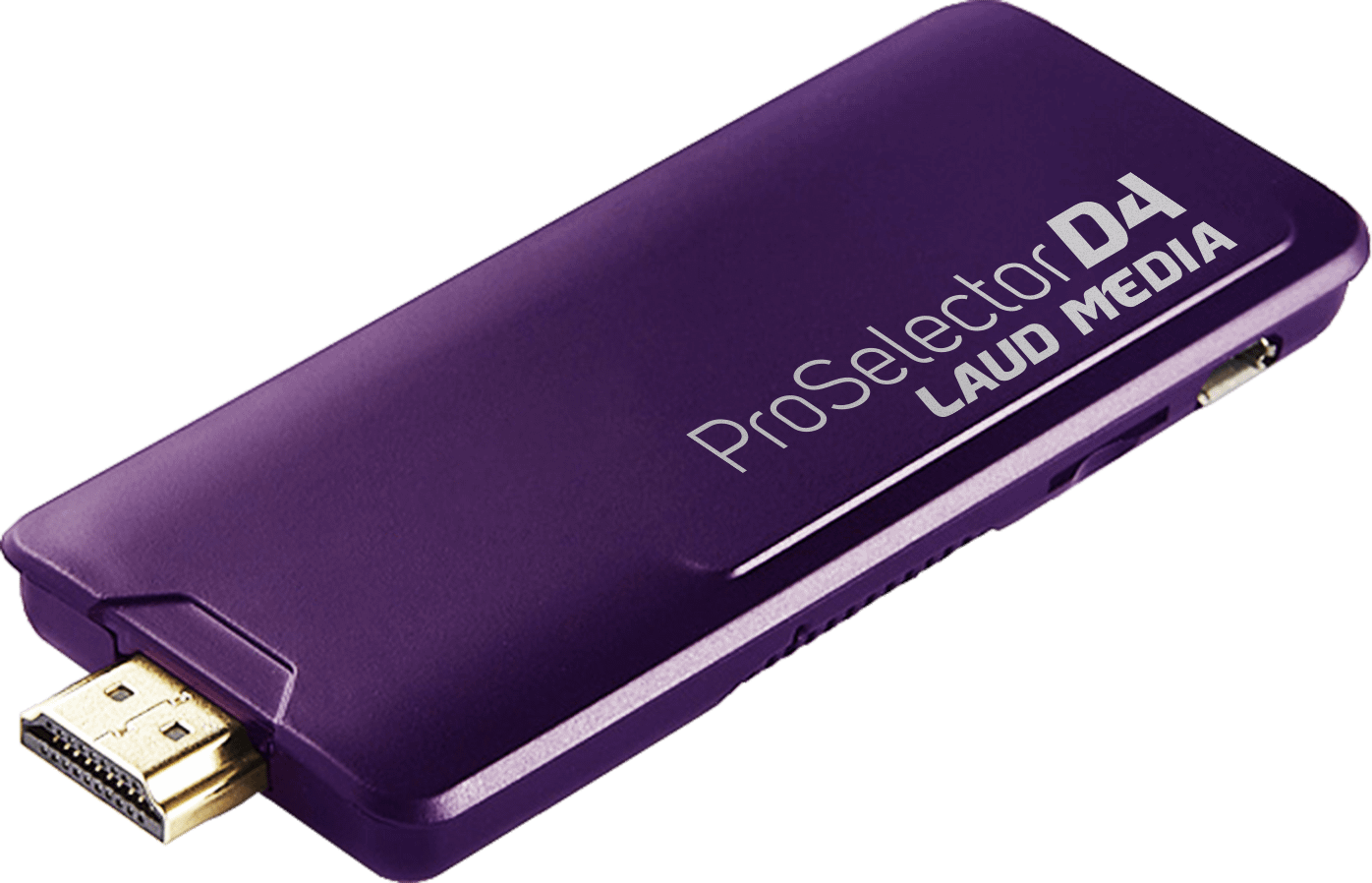 Pretty much anything with an HDMI-input. Touch-screens, LED-walls, totems, small or large format public displays. You name it.
… or another setup with special content for your project, whatever that might be.
We're glad you asked. Here's a little FAQ:
Do you still have questions, or maybe you're wondering how this will fit your projects? Don't hesitate to drop us a message right here, and we'll get back to you.